What is a CMS website?
A content management system or CMS is a solution which caters for the creation, editing and managing of digital content. Some of the benefits which CMS offers include:
Streamlined authoring process
Easier to add new pages
Quicker editing
Greater consistency
Reduced site maintenance costs
Improved site navigation
Collaboration of multiple users
All our websites are built around a content management system (CMS), giving you complete freedom and control 24/7.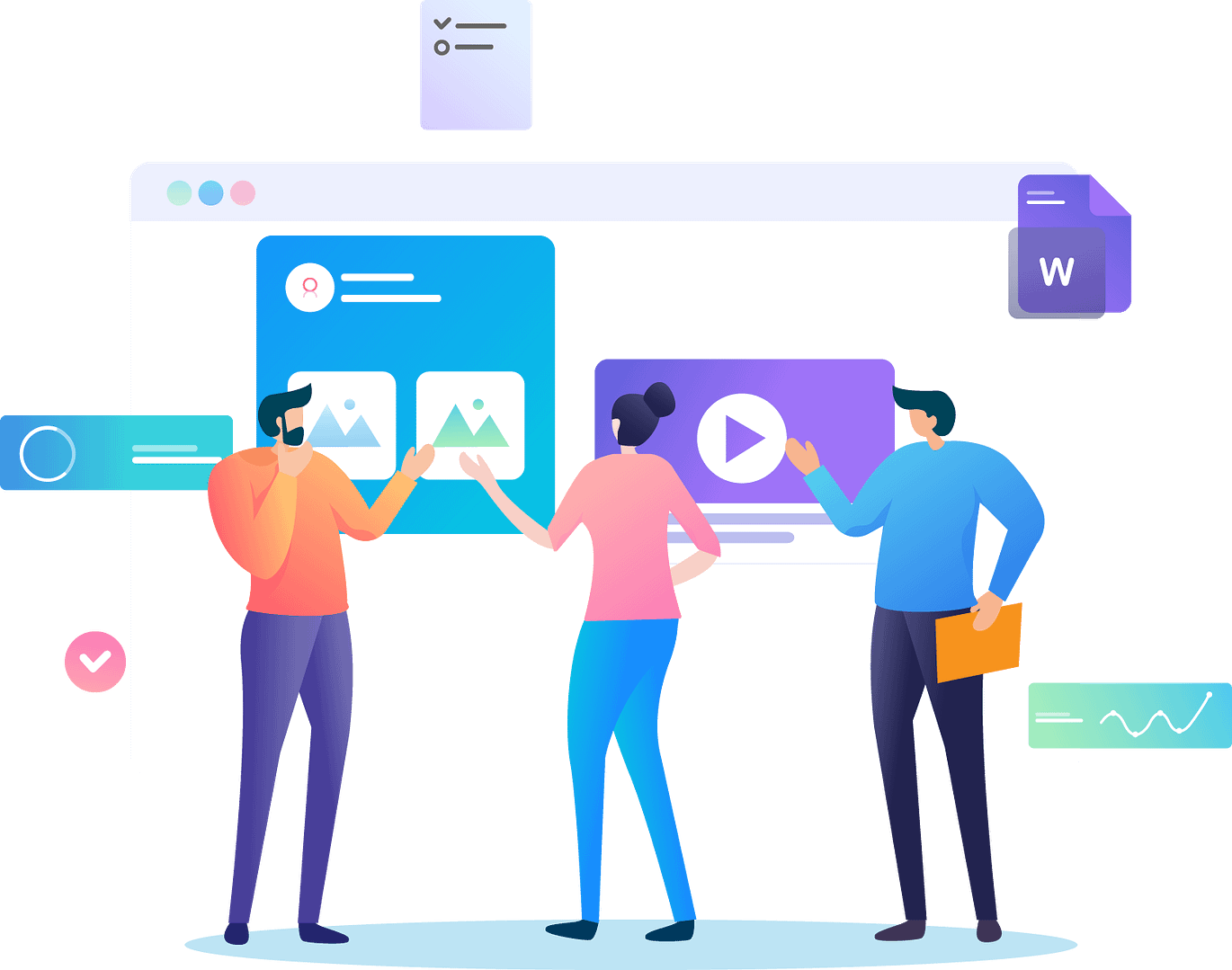 WordPress CMS
Our CMS platform of choice is WordPress. This is because it is one of the most robust, stable, SEO friendly and flexible website publishing platforms available, giving the user full control over documents and files, content design and display.
WordPress is an open source software with a large support network of developers, who constantly produce beautiful templates, which can be customised and adapted to the requirements of a particular business.
Millions of clients have joined the WordPress family, including sites such as The New York Times, Bata and Groupe Renault. It has become the leading content management system available to businesses.
Thousands of useful WordPress tools and plugins are also constantly being developed to serve various requirements and each can be downloaded and integrated to your website at the click of a button.
Quite simply, WordPress CMS allows us to create beautiful and functional websites, faster and cheaper. It's all about value.
Other CMS platforms
Although WordPress is our favoured CMS platform, we can also build websites based on other CMS platforms if you have other preferences.
If web content management is a "thing" for your business, CMS is your obvious solution. If it is not a priority, bear in mind the flexibility it offers and how much easier it could be to have that facility, particularly when it does not incur extra costs.
If you are looking to build a CMS website in Malta, contact us for a free consultation.
If you're looking for other solutions...
We also offer:
We're there when you need us.
Digital Marketing
From helping you with optimized website copy that can convert a website visitor to a lead, to Pay Per Click (PPC) campaigns and inbound marketing strategies, we're here to help your online channels work for your business.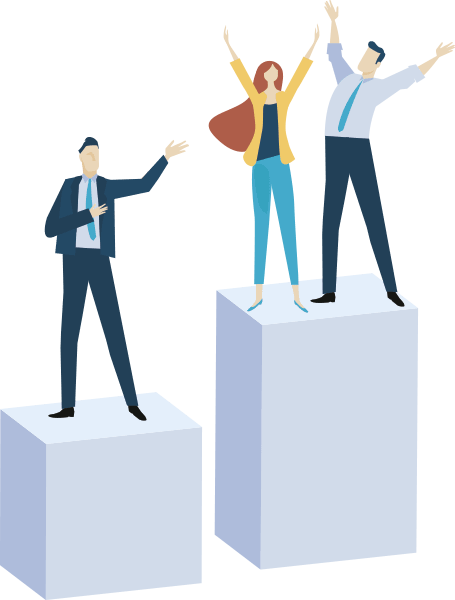 Website Management
We ensure your website is running smoothly and is fully SEO optimized on an ongoing basis, with monthly reports and audits. We also handle regular backups, updates, security scans and see that search engines are connecting to your site efficiently.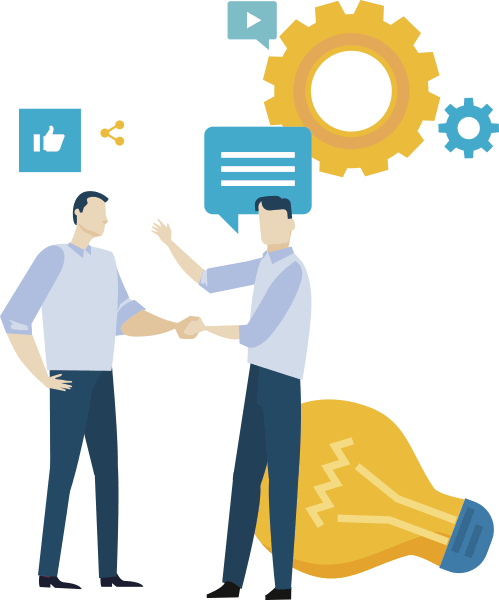 Self-service covers every aspect of life these days, but we still believe in the power of having someone to talk to. Maybe it's to bounce off ideas and explore new opportunities. Maybe it's just to say hello.
In any case, we will only use your contact details to get in touch with you regarding your enquiry - and nothing else!