What makes WordPress websites a top choice for web developers?
WordPress is an open source software, meaning that the software is free for anyone to use. As a result, it has inspired thousands of ready-made customisable templates from different sources. Due to the huge community of developers working on WordPress websites, the software has become de-facto standard in web design.

A WordPress website offers great design and functionality with extreme ease and minimum investment. The template itself saves hundreds of hours of back end programming while offering a great preview of what to expect. There are also thousands of plugins available for just about every tool and function you can possibly dream of, because somebody else dreamed of it first … and created it.

And if things go wrong, the vast knowledge base and support network helps you regain control easily. This is also why bugs on WordPress websites don't last, with regular core and plugin updates available.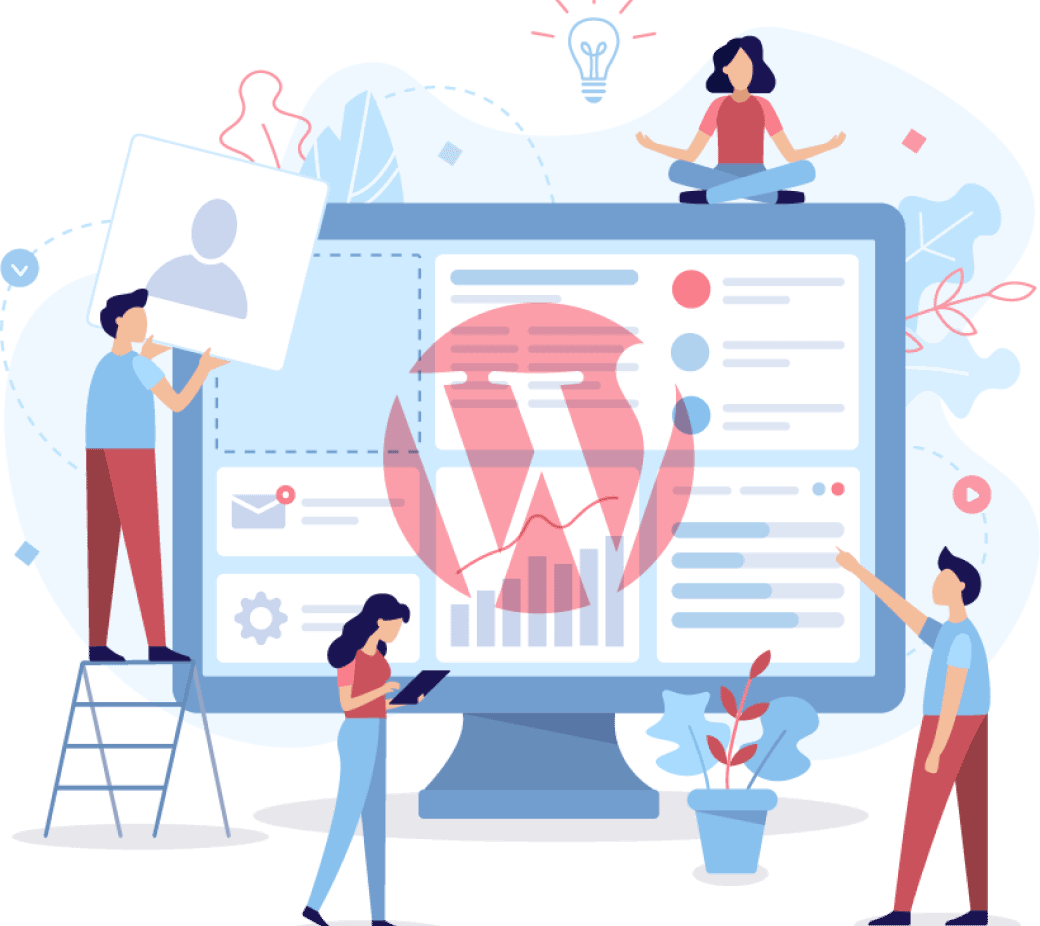 What's in it for you?
A WordPress website is less costly, more secure and feature rich
The fact that WordPress is open source means that you do not need to incur costly license fees, typical of other proprietary content management systems. You can also tap into the vast amount of tools and features being constantly developed for WordPress websites.

Proprietary CMS solutions are limited by the functionality which the supplier decides to develop. This also applies for security patches, making proprietary CMS solutions often more costly, unsecure and limited in terms of functionality.

On the other hand, open source solutions such as WordPress benefit from frequent security patches, making your website much less vulnerable to potential hacking attacks.
A WordPress website is easy to use, update and grow
WordPress templates can be easily customised by our team to suit your preference with respect to design, function, SEO and content making your website personalised and relevant to your business. However WordPress is not only about pre-defined templates - the design options are unlimited. Customised websites can be developed, taking advantage of the wide array of tools and plugins available.

Once set up, WordPress websites are extremely easy to use and manage, offering you freedom and control – the website content and functionality are literally at your finger tips! You can easily update the content with new posts and pages.

Other tools and new features can be added at any time, so you can start with a basic website and grow it gradually according to your needs. Moreover, visitors will enjoy a streamlined experience across all devices, with a responsive layout that adjusts itself to the size of the screen. Visually appealing and easy to navigate, you reduce your bounce rate, enhance your user experience and increase conversions.
The Web Ally:

your WordPress Website development partner in Cyprus
At The Web Ally, we keep ourselves constantly updated on all the latest developments within the WordPress community and allow you to tap into these vast resources in a cost effective and timely manner. Our maintenance plans ensure that your website can be updated with all the applicable security patches for complete peace of mind. We will help you build a responsive, customised website, tailor-made for your business. We can also monitor your website to ensure maximum up time, regular backups and updates, as well as emergency support.

We will help you build a responsive customized website, tailor made for your business. We can also monitor your website to ensure maximum up time, regular backups and updates, and emergency support.
CONTACT US FOR A FREE CONSULTATION
We don't stop at WordPress websites
We also offer:
We're there when you need us.
Digital Marketing
From helping you with optimized website copy that can convert a website visitor to a lead, to Pay Per Click (PPC) campaigns and inbound marketing strategies, we're here to help your online channels work for your business.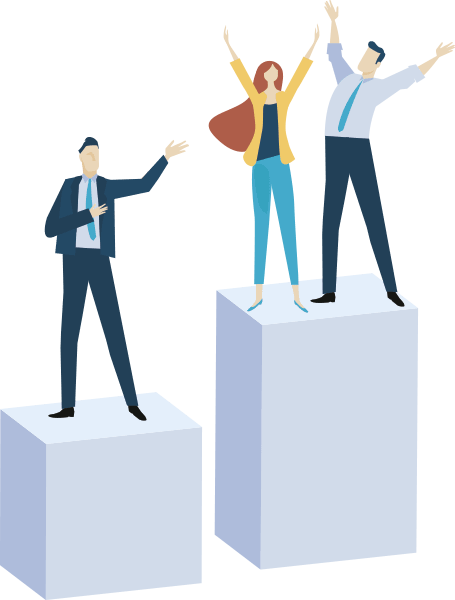 Website Management
We ensure your website is running smoothly and is fully SEO optimized on an ongoing basis, with monthly reports and audits. We also handle regular backups, updates, security scans and see that search engines are connecting to your site efficiently.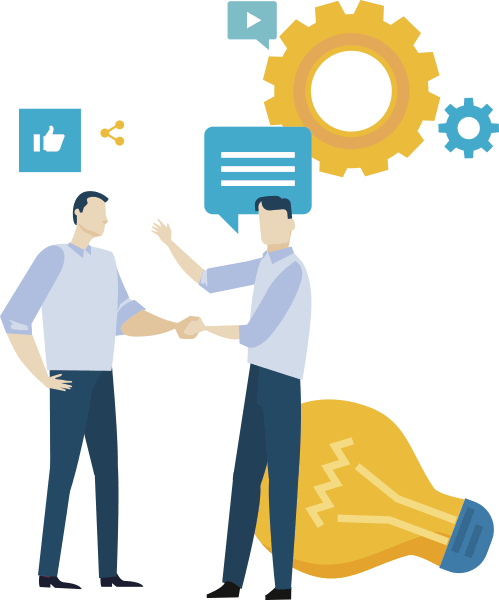 Self-service covers every aspect of life these days, but we still believe in the power of having someone to talk to. Maybe it's to bounce off ideas and explore new opportunities. Maybe it's just to say hello.
In any case, we will only use your contact details to get in touch with you regarding your enquiry - and nothing else!